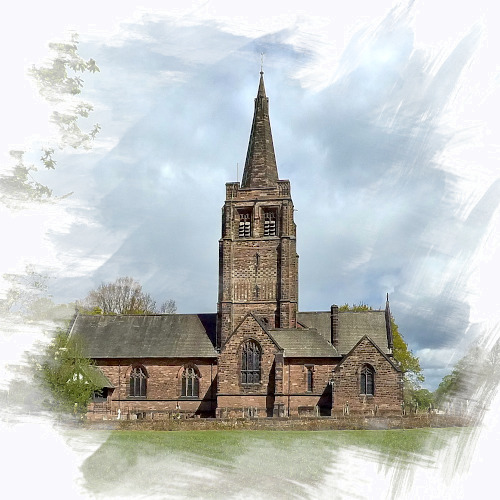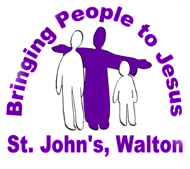 St John's Church is a warm and friendly church located close to Walton Hall Gardens in the village of Walton, Warrington, Cheshire.
At St John's we want everyone to experience the love of God and the joy that comes from encountering Jesus.
We are committed to the Bible and aim to give messages that are relevant and helpful for everyone. Our services aim to cater for all needs, whether seeking quiet reflection, traditional worship or more modern family services. We want you to feel you can come along to any of our services and events.
Our family worship is especially geared to all ages and an excellent way to get to know us as a church family. We'd love you to join us.